Institute for Professional Development and Continuing Education
Institute for Professional Development and Continuing Education
"In times of change, learners inherit the earth." - Erich Fromm
IPDCE at The Badr University in Cairo BUC puts knowledge to work through an unrivalled network of consultants from all over the world. IPDCE is a highly successful training company specializing in organizational training markets. We offer over 500 high quality public seminars each year that are up to date, performance-focused and delivered by leading industry experts and professional facilitators.
IPDCE leads the way in providing practical and informative training on a wide range of business, commercial and professional topics. We conduct training's in areas such as; Management and Leadership, Oil and Gas, Finance and Accounting, HR, IT, Project Management, Contract Management plus many more. These are held in many different popular locations around the world. Please review our full schedule of Training Seminars for further details
IPDCE also provides in-company training which can be tailored to your company's specific needs.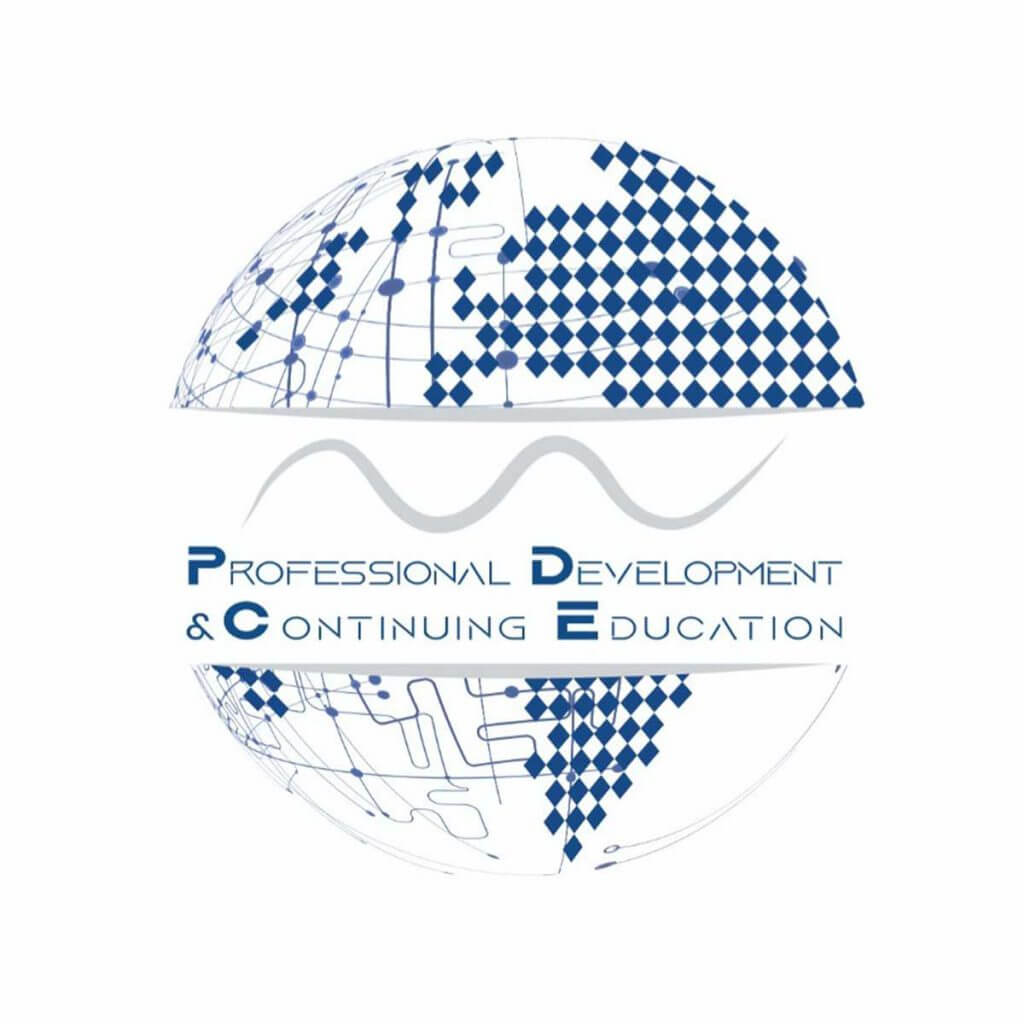 IPDCE provides certificate programs, noncredit term-length courses and variable-length, customized
courses to fulfill the continuing education needs of individuals and organizations in Egypt and the
Middle East. To fulfill the diverse needs of the community, IPDCE offers a broad array of professional
educational certificates and stand-alone courses. These are provided through the following offerings:
Career and Skills Development Programs, Language Enhancement Programs, IT and Computer
Programs, Teacher training programs, Youth programs, Tailor-Made Programs, along with evaluation
testing and assessments and the Career Guidance Unit. IPDCE regularly scheduled courses and
certificates are offered at BUC Campus. Tailor-made courses for companies and organizations are also
conducted on-site and at the client's facilities.
As well as outstanding training course content and training delivery, our many satisfied participants
really value our interactive and engaging approach style. This ensures delegates can debate, share and
agree learning points with their peers for maximum effectiveness.
We ensure that you maximize your return on investment in personal development through the most
appropriate methods of training and development, scheduled at venues around the world, at a time
that suits your needs. IPDCE puts knowledge to work through an unrivalled network of consultants from
all over the world.