School of Business and Economics
Degree and Title:
Bachelor's degree in Economics
Bachelor's degree in Accounting
Bachelor's degree in Accounting and Finance
Bachelor's degree in Marketing
Bachelor's degree in Human Resources
Bachelor's degree in Banking and Finance
Bachelor's degree in Business Information System
Study Hours/Academic Levels:
132 credit hours/4 academic levels
Study Hours/Academic Levels:132 credit hours/4 academic levels 600 hours industry training
Boasting an unrivaled reputation as the top private business school in Egypt and one of the best in Africa and the Arab world, the BUC School of Business is dedicated to realizing a positive human impact that is scalable and sustainable. Learn what makes the experience at the School of Business is a unique one.
Why Buc School Of Business?
The School of Business has set the bar high for business education in Egypt, and the region as a whole. The School is among 1% worldwide to hold the prestigious triple-crown accreditation.
Create the future you want
Knowledge is borderless and learning should have no precincts. We take undergraduates beyond the borders of the classroom to explore the practical side of the business world and help them experience firsthand how theory and practice overlay. The true value behind knowledge is not accumulating it but knowing how to effectively use it and apply it in the right context. With that in mind, we actively push our students to tackle real-life case studies, projects, competitions, and experiences all while expanding their local and global knowledge from faculty with real-world expertise in tandem.
Nevertheless, our stride towards excellence does not stop here, we make sure we give our students an edge through:
Continuously applying innovative teaching tools that introduce students to practical applications, including international business simulations, experiential learning and game theory within the classroom.
Regularly inviting industry leaders to share their experiences, journey and knowledge with our students in the classroom.
Exploring beyond the boundaries of the class, the university, the country to a boundless global experience.
We believe excellence is not destination
School of Business and Economics offers educational programs that meet international quality standards and prepare graduates to serve the community. 
Significant efforts are exerted by the faculty members and the teaching assistants to support educational capacities and self-learning through skill-oriented courses. 
 Our School pays close attention to exploring and meeting the job market needs through the balanced integration of theoretical and practical frameworks. The Faculty of Business and Economics is keen on supporting students through collaborative programs with distinguished and top-ranked European universities, which helps maintain a competitive atmosphere. Thus, the Faculty has developed and implemented a strategic plan that ensures the continuous fulfillment of its mission.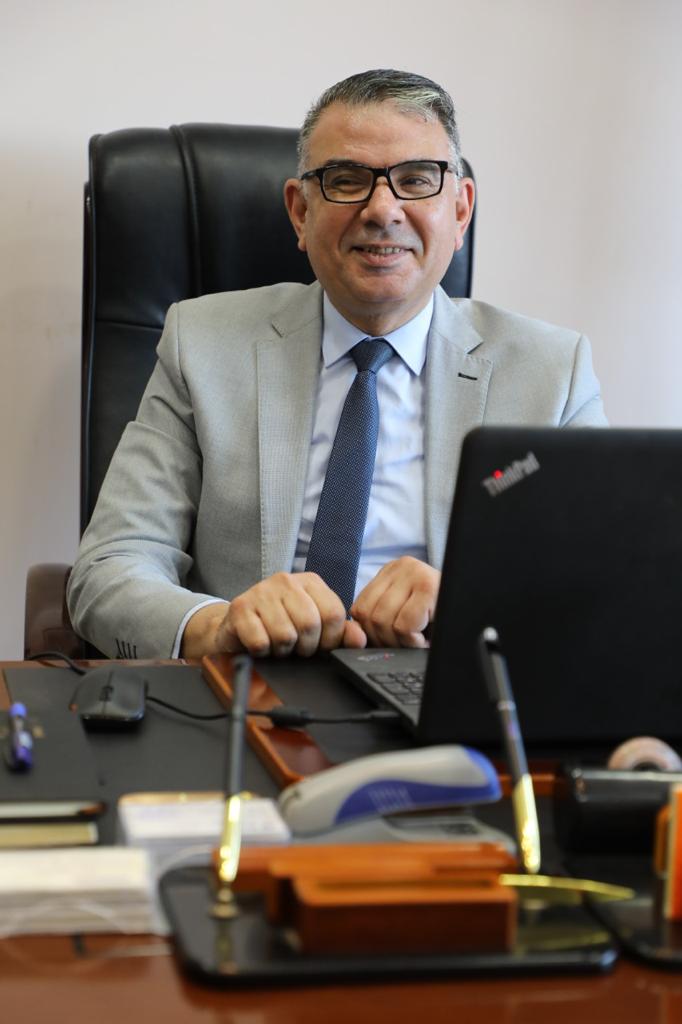 Professor Dr. Farid Moharam
| | |
| --- | --- |
| Professor Dr. Faried Moharam | |
| Professor Dr. Gaber Sharawy | Vice Dean for Student Affairs & Head of BIS Department |
| Professor Dr. Mohamed Elsharnoby | Vice Dean for Post Graduates Studies |
| Professor Dr. Gebriel Elhalat | Vice Dean for Environmental Affairs and Community Service |
| Dr. Wafaa AbdElaziz Sherif | Assistant Professor of BIS & Manager of Quality Assurance Unit |
| | Assistant Professor of Economics & Deputy Manager of Quality Assurance Unit |
| | Acting as Head of Accounting Department |
| | Acting as Head of Business Administration Department |
| | Acting as Head of Economics Department |
| | Assistant Professor of Business Administration |
| | Assistant Professor of Business Administration |
| | Assistant Professor of Business Administration |
| | Assistant Professor of Business Administration |
| | Assistant Professor of Economics |
School premises:
An IT lab with 40Cs, 8 printers, 1 photocopier and 2 scanners.
The classrooms are well equipped with comfort seats, a whiteboard, a data show device, a display screen, a microphone, headphones, Wi-Fi, and central air conditioning.
The central library, based on Campus, includes a large number of innovative nursing books and publications set out in a relaxing environment, conducive to studying. There are comfortable seating areas, group study areas, a silent study area and private study rooms.
There are central halls and stands at the university that can be used when necessary, and they are all equipped for cultural, artistic and sports activities
The university offers a learning management system (LMS) for enhancing learning needs in all areas, assignment, examinations and student registration attendance.
Life in Badr University in Cairo
Our vibrant campus offers a motivating and welcoming environment that is facilitated with a range of services to meet the needs of our students, faculty, and staff.
Activities
Embracing individual interests and exploring your potentials is an inseparable part of the campus experience. At BUC, you will find plenty of activities to discover, whether you are an artistic soul, a science guru, a sports machine, or a social butterfly.
Business school skills lab
The School has practical skills laboratories; to enhance the experience and the education of its students. Skill labs train and educate the students on a variety of BIS & Language skills in order to prepare them for the competitive work market.
Workshops
Tuesday 26/4/2022, school of business in cooperation with QNB, held a work shop about financial technology & financial inclusion, to introduce the banking services and products, and the concept of financial inclusion.
Tuesday 22/11/2022 , school of business in cooperation with the IPDCE, held a seminar entitled the impact of global economic changes on the Egyptian economy with the journalist Sayed Jbeil.
Program Hours:
The total credits (131 Hours)
Name
Faculty Members
Dr. Noha Adel Abd El-Rahaman
Assistant Professor of Human Resource
Chairman
Dr. Amr Mahmoud Samy
Assistant Professor of Finance and the Head of the Academic Advising Unit
Council
Dr. Mohamed El sharnoby
Associate Professor in Marketing
Dr. Marwa Medhat
Assistant Professor of Human Resources
Dr. Reem El Alfy
Assistant Professor of Marketing, Dean of Admission and registration
Dr.Samira Allam
Assistant Professor of Finance
Name
Faculty Members
Farid Moharam Farid Ibrahim
Professor of Financial Accounting and Finance
Chairman
Ahmed Abdel.Atty Mohamed
Assistant Professor, Accounting and auditing
Council
Noha Gamal
Assistant Lecturer of Accounting
Menna Tallah Zenhom Abdo
Teaching Assistant  Major Accounting
Staff Members
Raghda Mohamed
Teaching Assistant  Major Accounting
Name
Faculty Members
 
Dr. Dina Mohyee Eldin Mohamed
Acting as Head,Assistant Professor
Chairman
Dr. Ghada Halim Ashour
Assistant Professor
Council
Dr. Rania Alaa Eldin Ahmed
Assistant Professor
Ms. Sara Farid
Assistant Lecturer of Economics
Staff Members
Ms. Hager Attwa
Teaching Assistant of Economics
Mr. Abd ElRahman Hassan
Teaching Assistant of Economics
| | | |
| --- | --- | --- |
| Name | Faculty Members |   |
| Dr. Gaber Ahmed El Shaarawy | Professor of computer science | Chairman |
| Dr. Wafa Sharif | Teacher | Council |
| Mohamed Samir | Demonstrator | Staff Members |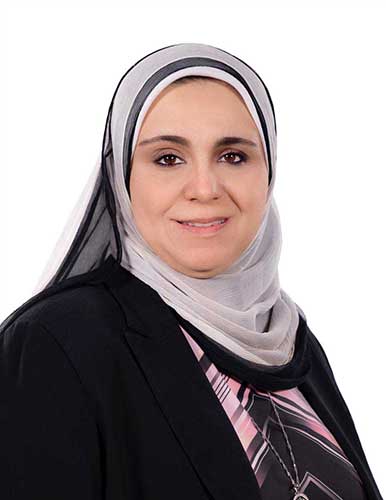 Acting as the Head of the Business Administration Department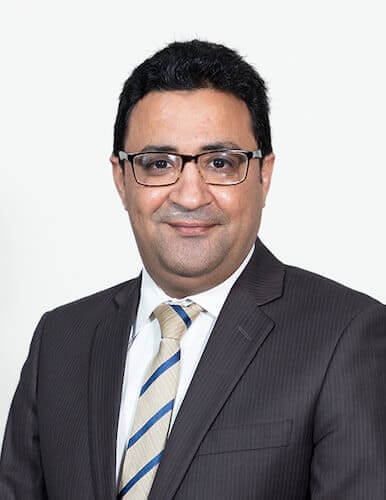 Associate Professor. Mohamed Hessian
Head of the Accounting Department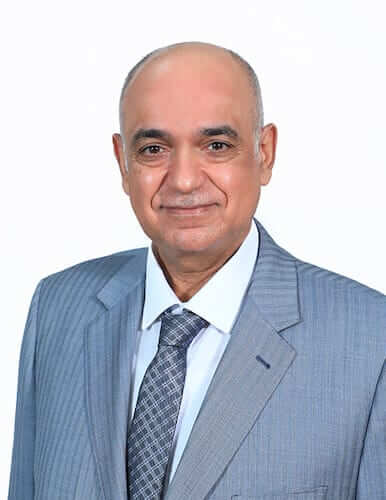 Professor Dr. Amr Elatraby
Head of the Statistics and Quantitative Methods Department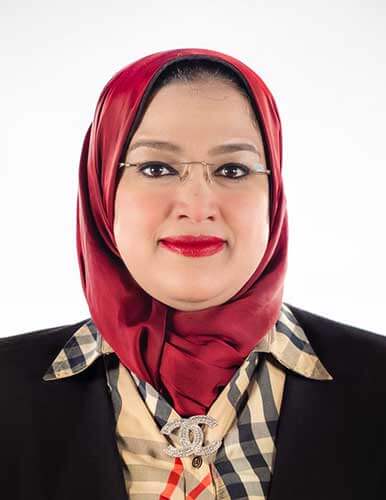 Acting as the Head of the Economics Department
Business Department
Marketing and Communication Companies
Sales and marketing departments
Technology, e-services and e-marketing companies
Logistic Companies
Real Estate Agencies
Media and Public Relations Companies
Schools, universities and Education Organizations
Training Companies
Production Companies (factory administration and logistics management)
Hospitals and Health Management organizations
Trade Companies and general merchandising services
Hotel, resorts and restaurants administration
Entertainment industries
Event planning and management organizations
Tourism agencies and tourism companies
Business counselling
Human resources, recruitment companies and HR departments
Market research and data management companies
Banks and Financial management organizations
Accounting Department
Bookkeeping
Accounting Manager
Accounts Payable Manager
Accounts Receivable Manager
Budget Analyst
Internal Auditor
Financial Officer
Financial Controller
Cost Controller
External Auditor
Forensic Accountant
Government Accountant
Tax Accountant
Economics Department
Economist
Financial risk analyst
Data analyst
Financial planner
Economic researcher
Financial consultant
Investment analyst
Actuary