School of Humanities and Social Sciences
Humanities and Social Sciences
Degree and Title:
1-B. A. in Mass Media
2-B. A. in Psychology
3-B. A. in Sociology and Anthropology
4-B. A. in Geography
5-B. A. in Archaeology
6-B. A. in Librarianship and Informatics
7-B. A. in Philosophy
8-B. A. in Islamic Studies
Study Hours/Academic Levels:
144 credit hours/4 academic levels
Professor Dr. Sami Mohamed Nassar
Dr. Sami Mohamed Nassar is the dean of School of Humanities and Social Sciences at Badr University in Cairo. He is the former dean of the Faculty of Educational Studies, National Egyptian, ELearning University (EELU,) and the former dean of the Post-Graduate School of Education, Cairo University. Dr. Nassar is the author of several books concerned with lifelong learning and adult Education such as "Lifelong learning in the Arab Region: Policy Implications," (UNESCO)"The Status of Adult Learning and Education in the Arab States: Regional Report"  (CONFINTEA VI) UIL, "Education for Difference," "Educational Issues in a Globalized and Post-Modern Era" and "New Trends in Adult Education." He made himself known in different national and regional councils and bodies; Dr. Nassar has been a member of the Egyptian Supreme Council of Universities, the National Council of Women in Egypt, the Supreme Council of Culture, and the Arab Feminist Union.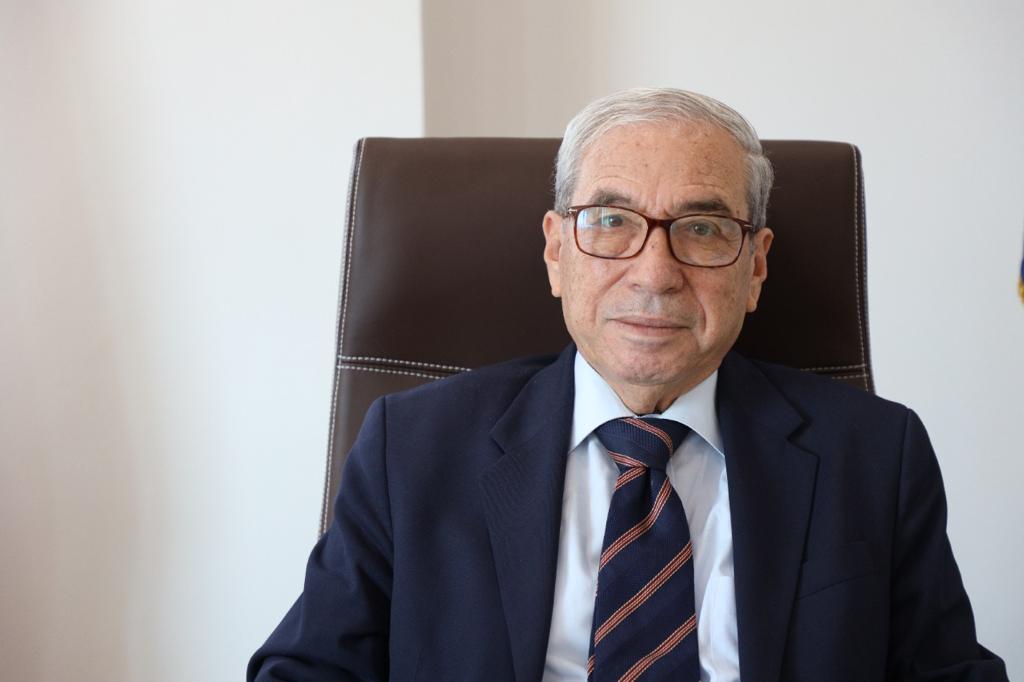 The School of Humanities and Social Sciences (SHSC) is the hub of humanistic and cultural studies and most recent school at BUC. It includes 8 academic departments and started its programs in the academic year 2021-2022 in two departments; Clinical Psychology and Mass Media.
It pleases me to welcome you at the School of Humanities and Social Sciences, the unique school that seeks to achieve excellence in all its programs which includes different disciplines like: psychology, sociology, mass-media, GIS, knowledge management and librarianship, archaeology, philosophy and Islamic studies.
In this context, the mission of the School of Humanities and Social Science is to provide the society with graduates who are qualified practitioners, who possess the capacities and skills which enable them to join the labor market, and who are able to interact with the new changes and trends in their field of work, and who can continue learning and research to acquire new knowledge and achieve self-development professionally, academically and culturally.
At last, I wish you a fruitful university life through which you achieve all your ambitions and hopes.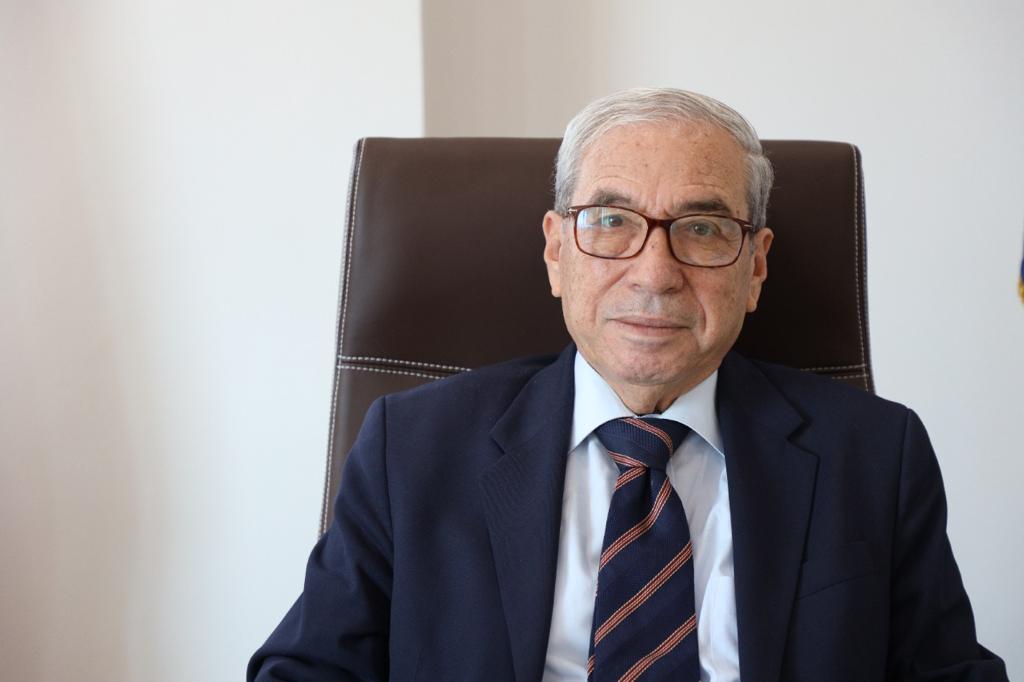 Professor Dr. Sami Nassar
Dean of Humanities and Social Sciences
| | |
| --- | --- |
| | Dean of School Humanities and Social Sciences Council |
School premises:
An IT lab with 25 PCs, 8 printers, 1 photocopier and 2 scanners.
The central library, based on Campus, includes a large number of innovative nursing books and publications set out in a relaxing environment, conducive to studying. There are comfortable seating areas, group study areas, a silent study area and private study rooms.
There are central halls and stands at the university that can be used when necessary, and they are all equipped for cultural, artistic and sports activities
The university offers a learning management system (LMS) for enhancing learning needs in all areas, assignment, examinations and student registration attendance.
The university offers health care facilities through well-equipped health care clinics (general clinics, dental care clinics and physiotherapy clinic. There is a diverse food court offering cold and hot snacks as a small area offering a variety of groceries and cold snacks. In addition, there is a copy center, a bank and a flower shop
Degree Title:
Bachelor of Humanities and Social Sciences degree in Psychology

Program Hours:
The total credits (144 Hours)
During the school's bylaw creation, we were mindful of the developments in contemporary scientific branches in various disciplines and the changes in the labor market.
The school majors' open doors for various job opportunities as follows:
Scientific Research in the Field of Social Sciences
Psychological and Social Counseling
The Medical Field
The Criminal Justice Field
Use of Geographic Information Systems
Maps and Cadastral Systems
Restoration and Management of Antiquities and Archaeological Tourism Guidance
Modern Media Systems
Digital Governance and Library Management
Islamic Studies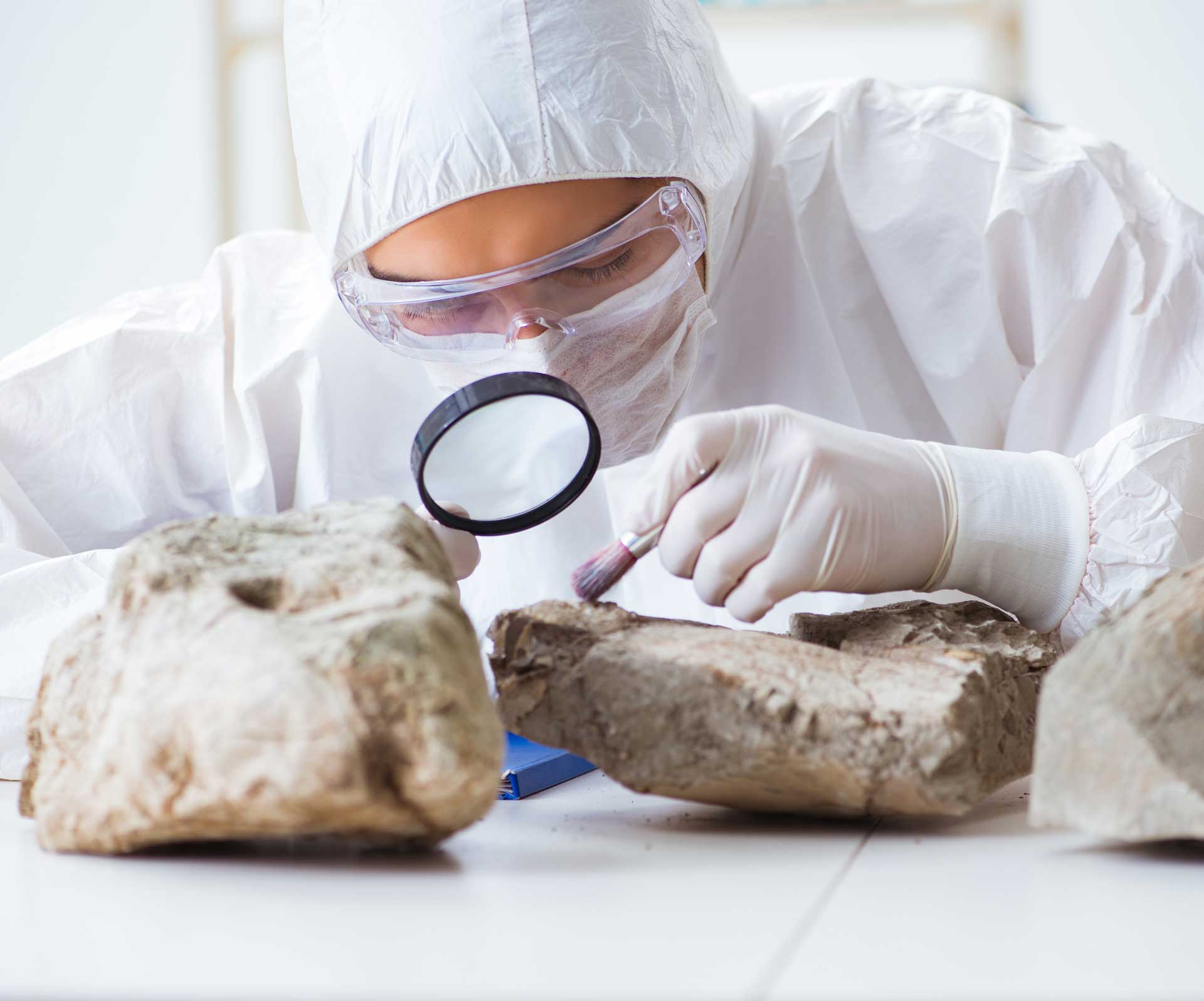 The programs offered by SHSC seek to provide labor market with graduates who have the 21st century skills: Communication, Collaboration, Critical Thinking, and Creativity. Meantime our programs qualifies them to be flexible in their career choices and successful in their career path which include a large diversity of fields, such as:
– Social Work
– Nongovernmental Organizations
– Civil Service
– Mental Health and Counseling
– Consultancy
– Television and Radio
– Journalism
– Media Production
– Public Relations
– Digital Media
– Digital Marketing
– Archaeology
– Tourist Guidance
– Cultural Heritage
– Management of Libraries and Information Systems.
– Knowledge Management.
– Islamic Studies.
Curricular Concentration: Literature/Science/Science and Mathematics
Percentage: A minimum of 60%
Applicant score should add up to a minimum of 60% after conversion for all certificates.