About Badr
University in Cairo
BUC is a human-focused learning hub of high-quality education, advanced research, and community service.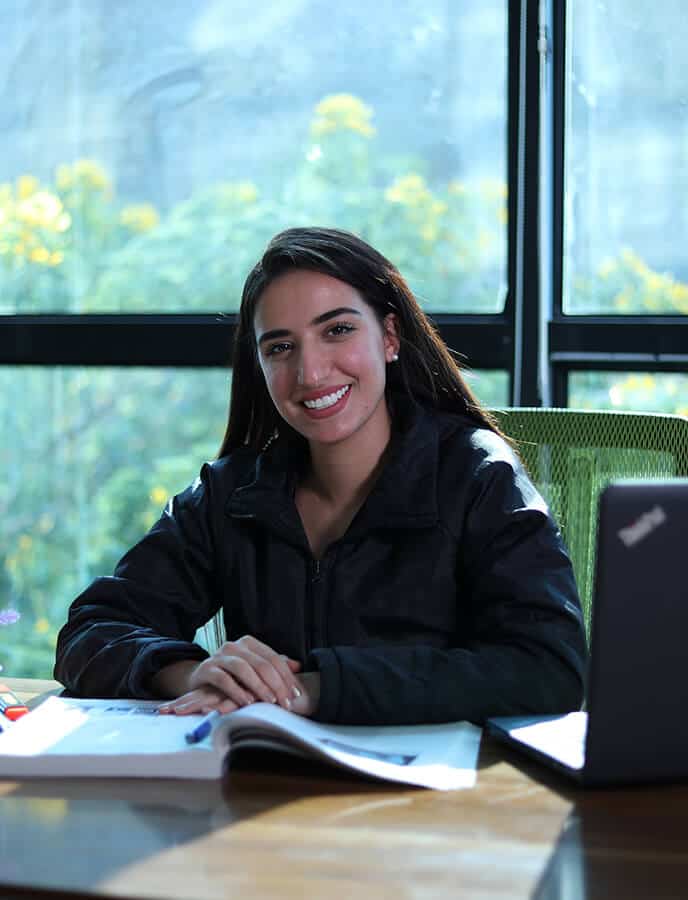 Every success story is a tale of constant adaptation, revision, and change.
In 2010, a group of our high school students graduating from The Futures Schools met with Dr. Hassan El Kalla (Chairman of CIRA) and proposed that he should consider establishing a university that matches the outstanding learning experience they had at their schools. There and then the idea of BUC was born, and it was put into immediate action. The sole mission behind BUC was to create an educational institute that aims to serve the different Egyptian classes with the highest educational quality.
BUC was established in 2014, to become the largest private university in Egypt and the fastest-growing to offer various programs and degrees that are accredited by the Egyptian Supreme Council. BUC encompasses sixteen schools (Pharmacy, Medicine, Engineering & Technology, Dentistry, Physical Therapy, Linguistics & Translation, Nursing, Business & Economics, Filmmaking & Performing Arts, Applied Arts, Veterinary Medicine, Biotechnology, Allied Health Sciences, Law, Political Sciences, and Humanities & Social Sciences).
Furthermore, BUC Science Academy has been recently established aiming to be an internationally leading and impactful institute, with cutting-edge interdisciplinary research that can provide solutions to global challenges related to health, science, and humanities. Research and innovation at BUC define frontiers of science and knowledge and have a great impact on society. 
The partnership between BUC and multiple global organizations is growing enormously to improve the quality of education and research offered at BUC.
Our vision is sharp,
our mission is precise
Unleashing human potential through encouraging a culture of innovation and continuous improvement that contributes to a positive restructuring of the community.
We are committed to provide various and distinguished educational programs to prepare graduates to compete in the job market, engage in scientific research, and contribute to community development and prosperity via the application of national and international quality standards.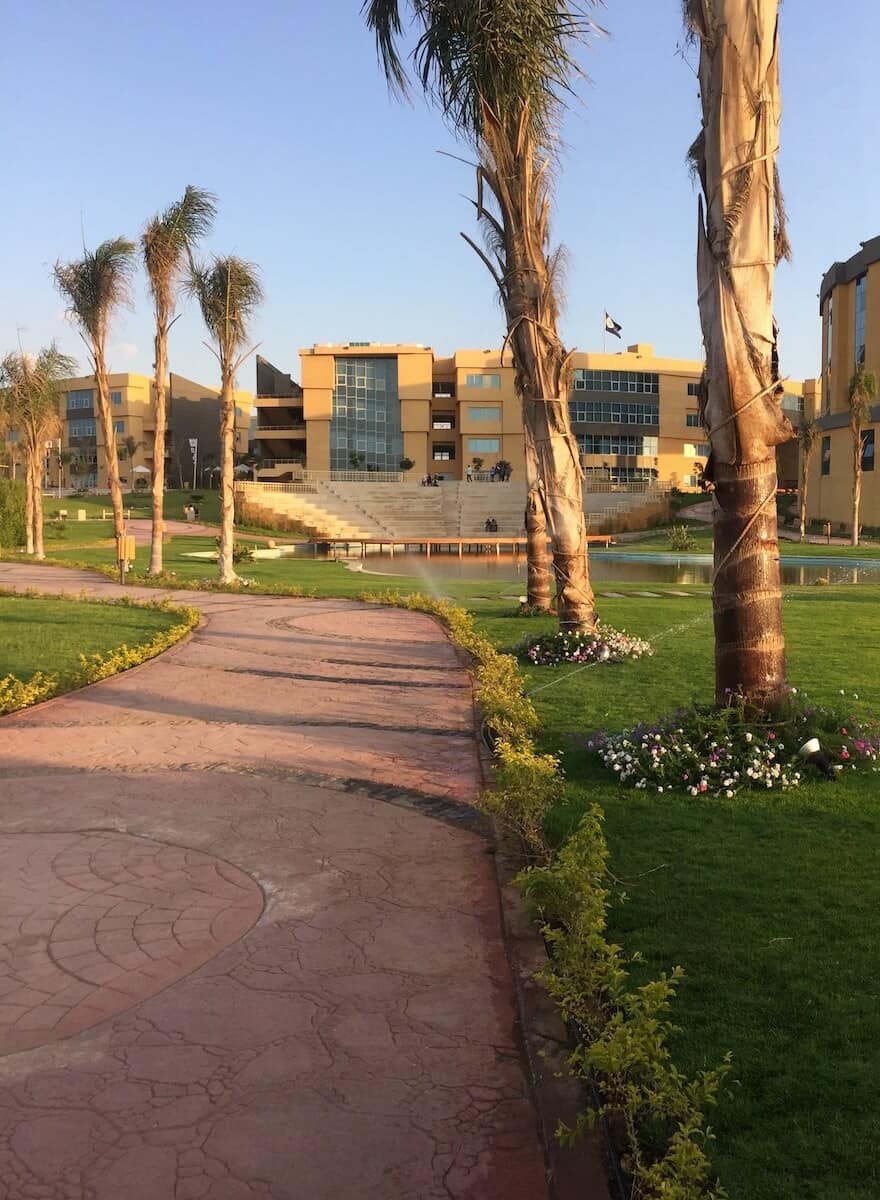 Since its inception, BUC has had a strong vision to become among the leaders of higher education in Egypt and the region, and later on in the world. This vision has guided us at BUC throughout all stages of development and has become our guiding beacon.
At BUC we strive to provide accredited academic programs and the best learning environment to become leaders at national and regional levels with international standards.
We must keep pace with the rapid changes in the labor market and present national graduates equipped with proper skills and capable of meeting existing and forthcoming challenges. Therefore, continuous development, in terms of scientific research, is pivotal to create an environment that sustains the innovation and creation we aspire to. 
The university has already started various plans to reach international standards of excellence in its learning and teaching as well as its scientific research practices. I would like to seize this opportunity to thank our prestigious Board of Trustees for their vision and guidance, and the university's administration for their enthusiasm and dedication to achieve our vision. I would also like to thank our outstanding faculty members who helped in shaping our educational frontiers. Last but not least, I would like to thank our students, to whom I promise continuous dedication and commitment in helping them shape up their future dreams and become the ambassadors of our university. Dr. Hassan El Kalla Chairman, Board of Trustees.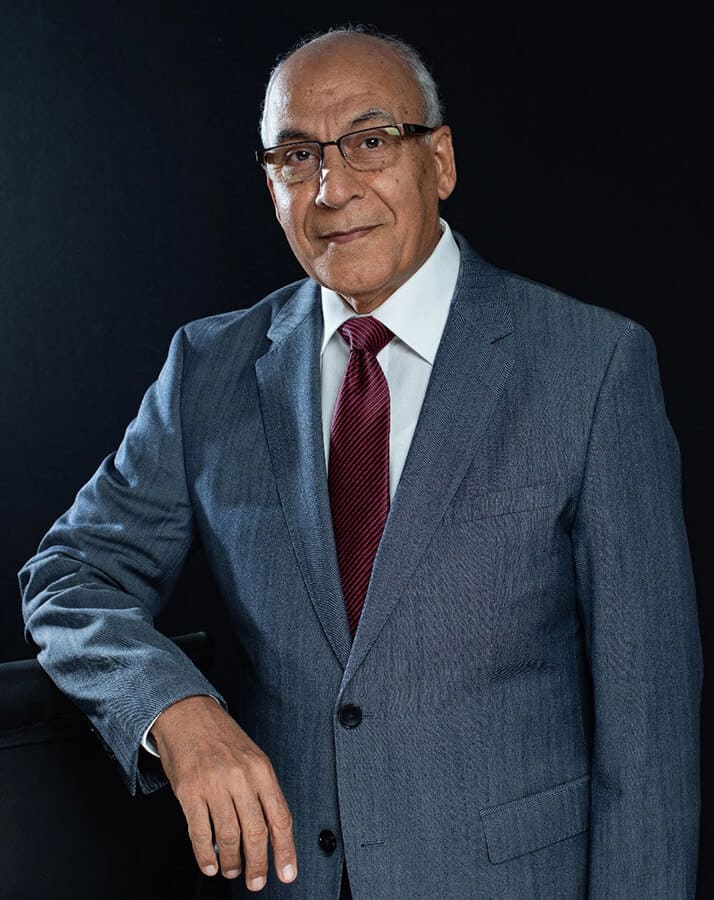 Prof. Dr. Mostafa M. Kamal
It fills me with immense pleasure to greet you all. I am honored to be the president of such a privileged educational beacon in the region. At BUC we strive to meet the expectations and aspirations of our society by adhering to the highest institutional standards and ethics. We strongly respect diverse values, heritage, cultural diversity, integrity, transparency, teamwork, leadership, entrepreneurship, and effective communication. 
Even though we are among the newest private universities in Egypt, I take great pride in the achievements of our team during the last few years, whether on the intellectual level or in providing state of the art facilities such as classrooms, laboratories, workshops, and buildings. The core of every great learning institution is its faculties which we built and equipped carefully. We chose to make the BUC as one of the leading research facilities in the region armed with a new level of educational excellence. 
None of all that would be possible without the dedication of all BUC's team and our sincere students and continued devotion as alumni. Please join our journey and let's build the future together. Prof. Dr. Mostafa M. Kamal The President, BUC.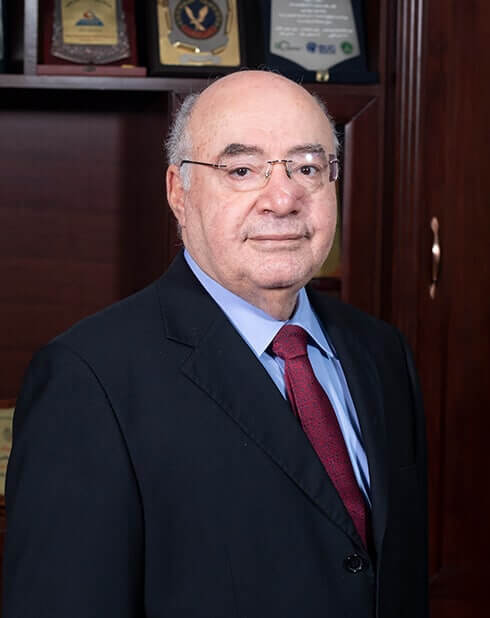 Are you ambitious, passionate, and eager to make a change? Here is why BUC makes the perfect sense.
Diverse academic programs to choose from.
Accredited by a long-drawn list of regional and international bodies.
Innovative educational systems following global standards.
Affordable tuition fees, strong scholarships' programs, & merit discounts.
Notable location in the heart of New Cairo.
Comfortable transportation and safe pleasant accommodation.
Dedicated English learning center with AMIDEAST.
State-of-the-art facilities and buildings.
Lively campus with vibrant students' activities.
Impressive athletic courts and stadiums.
Access to local & international markets and employment opportunities.