At BUC we believe that a sound mind is in a sound body. We believe in the nourishment of the mind, body, and soul. Routine exercises at an early age are important to lifelong health. Physical activities are one of the most important key components in BUC's curriculum. To fulfill this purpose, the BUC is equipped with state-of-the-art spacious courts and stadiums which are highly equipped and following international standards.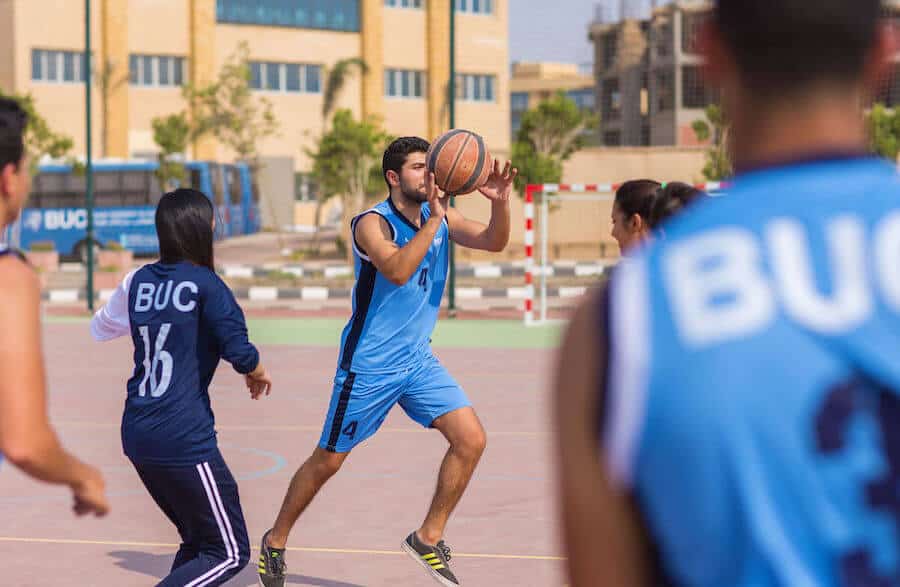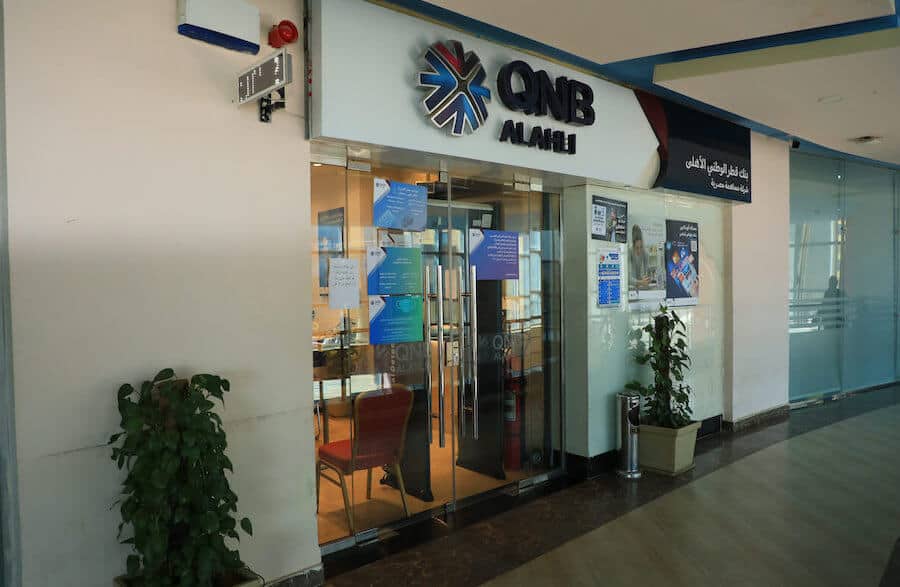 In our continuous quest to provide our students with all that is needed, we are proud to have an on campus branch of QNB, to facilitate their financial transactions with the BUC Students can pay their fees easily without the hassle of dealing with cash payments. The bank also opens its doors to all banking transactions to help serve the students and their parents. The university has two ATM machines accessible to all students in the Food Court area.
At BUC we provided our students with a huge variety of well-known restaurants and cafés that guarantee both the highest qualities and affordability. The food court stretches on a huge area with beautiful greeneries and landscapes, facing the lagoon providing a calming ambiance to our students. It has indoors and outdoors seating areas. What is better than having a nice cup of coffee with your colleagues surrounded by greeneries!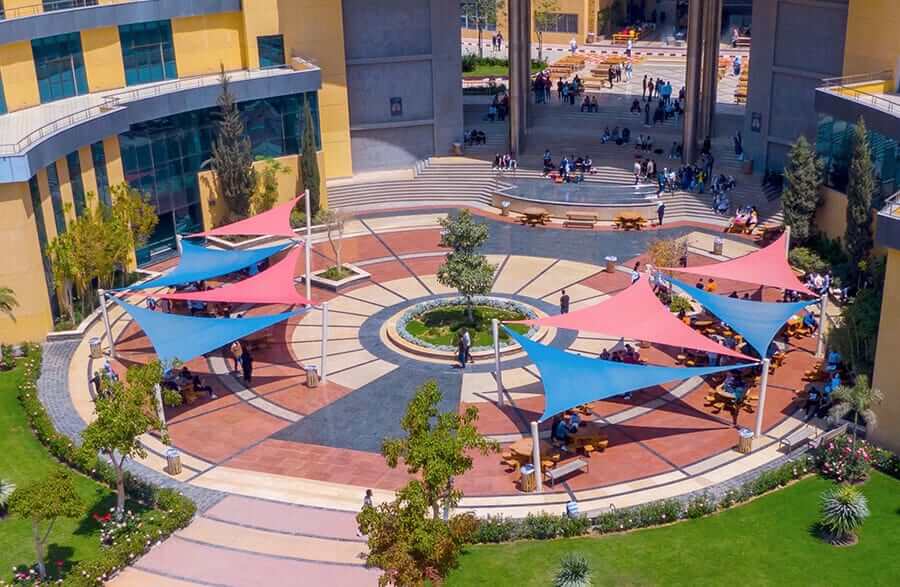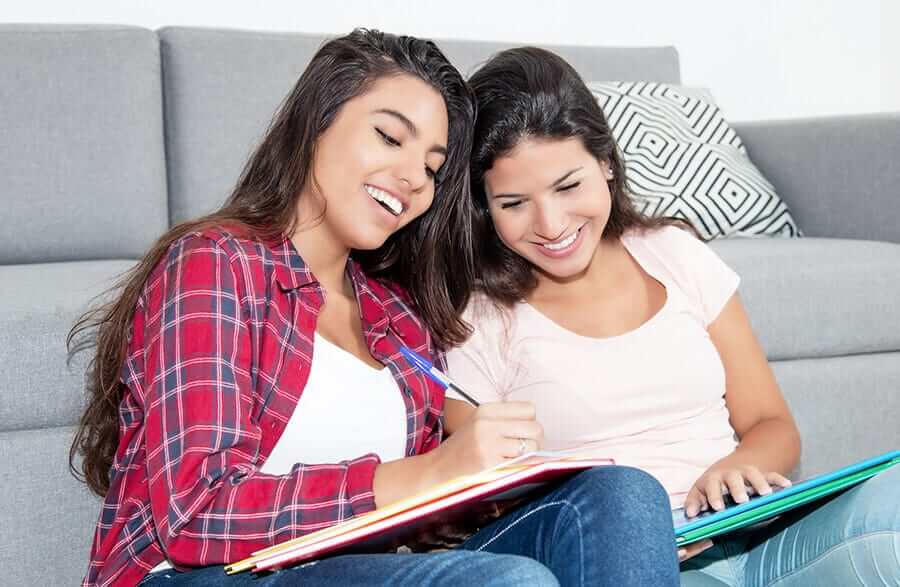 Hostel and Accommodations
At BUC, we offer our female students fully furnished deluxe accommodations with all the necessary amenities. The facility is heavily secured 24 hours a day and includes a help desk operating 24/7 to provide support to both students and parents. 
For all inquiries please contact:
Mr. Hassan Yousef Abdelrazek Ali
Email: abdelaziz@buc.edu.eg
Landline: 02 28650400
Extension Number: 1112
Mobile Number: 01000931918
The central library of the BUC is a proud and prominent construct of the university. It captures the spirit of BUC as we encourage all our students to use this library as a place to study, research, and find enlightenment in times when they need it most. The central library harbors over 8,000 book titles across all fields of study, including medicine, engineering, economics, business, filmmaking, and applied arts.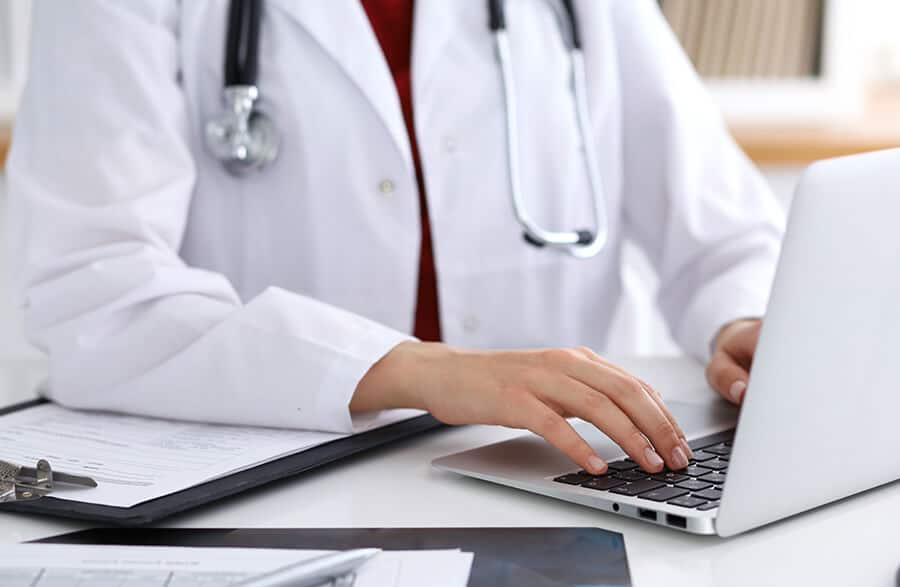 At BUC we utilize the best health care possible, following the highest international medical standards. At this medical facility, we aspire to provide unique health care to all patients using the latest medical equipment such as sonars, x-ray, ECG, and many more. In addition, there is a high-tech laboratory providing medical tests and analysis. It covers a wide range of clinical and diagnostic tests.
The clinic has many consultation and treatment rooms along several patients' beds. There are (6) doctors and (4) nurses to assist whomever in need of healthcare. Patients are prescribed and provided with the necessary medication, which is available in the clinic. 
Coming from our firm beliefs of nourishing the spiritual and religious aspects in our community; BUC built a Grand Mosque to be an architectural masterpiece in Badr City. Covering an outstanding 1400 meters to host a huge number of people from the University staff, students and the general public. They can perform daily prayers, Friday prayers and Taraweeh prayers during the holy month of Ramadan.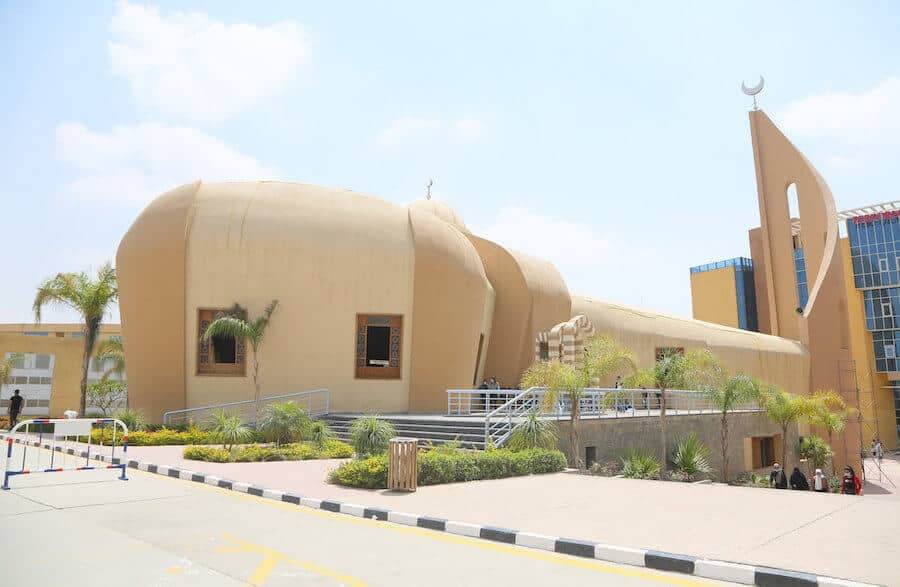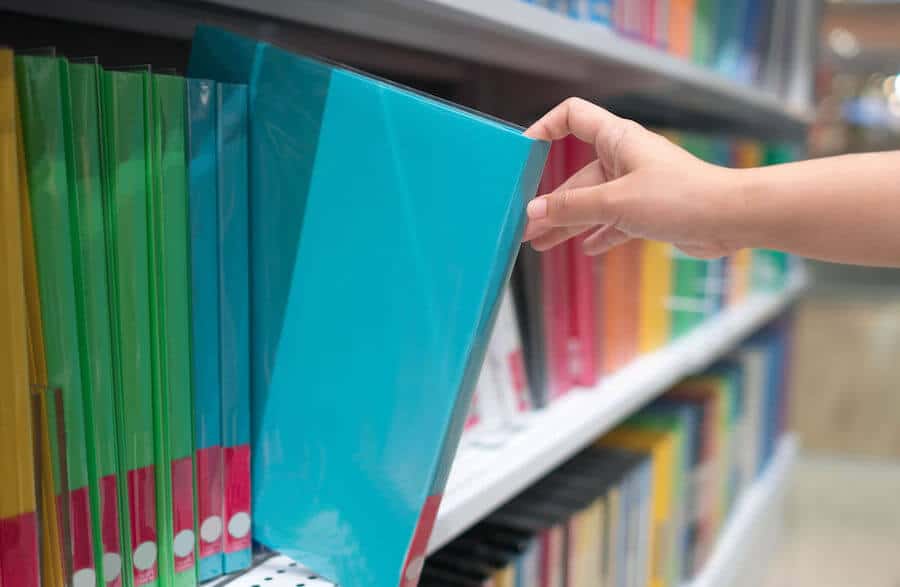 Stationery & Copying Center
A very well-equipped stationary providing our students with all the supplies they need with competitive prices. Highly professional and efficient copying services are offered in the BUC copying center.