Our Physical Therapy Clinics serve all patients free of charge and are equipped with up to the minute and highly advanced physiotherapy devices.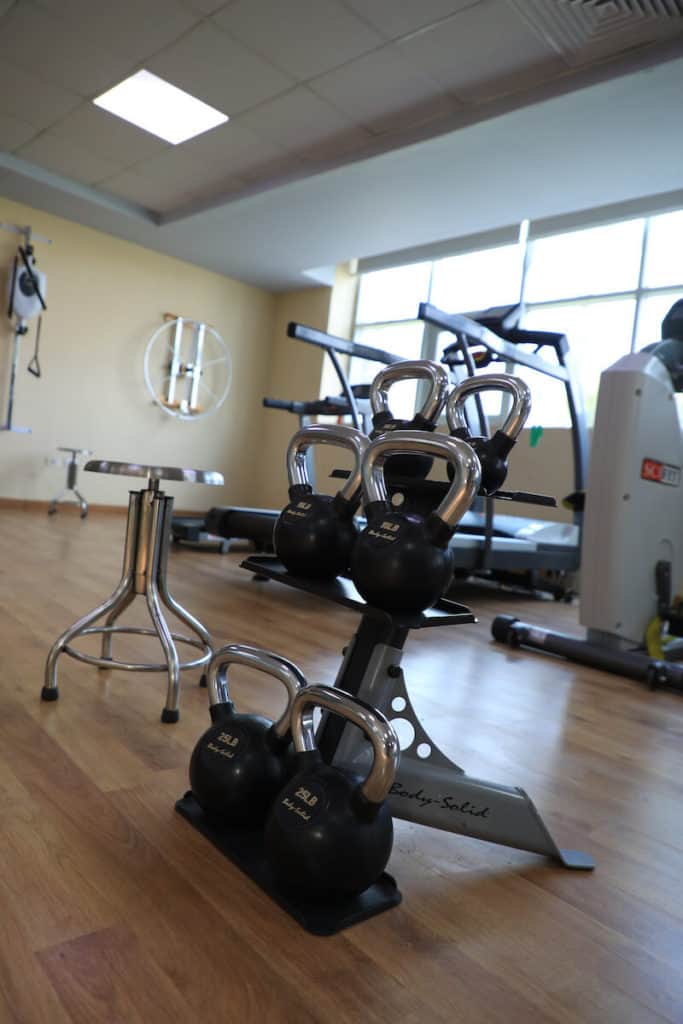 The physical therapy clinic devices are used in the treatment and rehabilitation of various musculoskeletal conditions such as sports injuries, bone,  spine problems, pain, stiffness, arthritis, tendinitis, muscular and ligamentous injuries, and pre and post-operative rehabilitation approaches.
We offer advanced treatment for different neural conditions such as inflammation of the seventh nerve (facial paralysis), various paralysis cases, cases of peripheral neuritis, and referred pain. As well as lymphedema of the arm and leg after partial or total surgical excision of the lymph nodes.
Saturdays to Thursdays from 9:00 AM to 3:00 PM
BUC Campus, School of Physical Therapy, Gate 3
Landline: 02-28650400   Extension: 1225
The Clinic is divided into several specialized units to serve the different community segments in a more discrete approach.
The clinic is fully equipped to treat various ailments and conditions, including:
Musculoskeletal disorders such as; degenerative joint diseases: (E.g., knee OA).
Post immobilization disorders; fractures of spine vertebrae or peripheral limbs.
Post-surgical rehabilitation; Hip & knee Arthroplasty, internal fixation, tendon & ligament repair.
Cervical and lumbar spine disorders & surgeries; e.g. ankylosing spondylitis, Post lumbar Laminectomy, Spondylolysis, Spondylolysis.
Postural disorders; e.g. Scoliosis Mechanical neck& back pain, upper & lower crossed syndrome.
Inflammatory disorders; e.g. Impingement syndrome, Supraspinatus tendinitis, Achilles tendinitis, Plantar fasciitis, Tennis elbow.
Ligamentous injuries; e.g. MCL sprain, LCL Sprain, ACL Sprain, ACL Reconstruction, PCL injury, PCL Reconstruction.
Neuromuscular Disorders; e.g. Spinal cord Injury (SCI), Paraplegia, Stroke, Facial palsy, Polyneuropathy, cervical & lumbar discogenic lesions.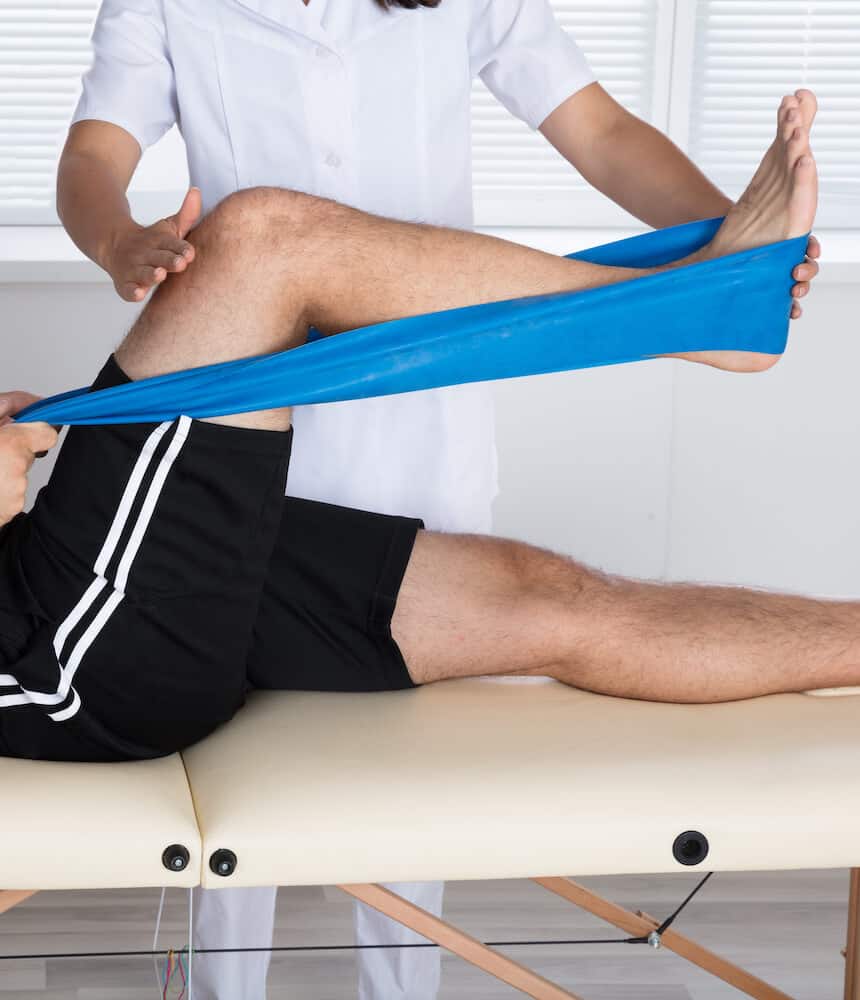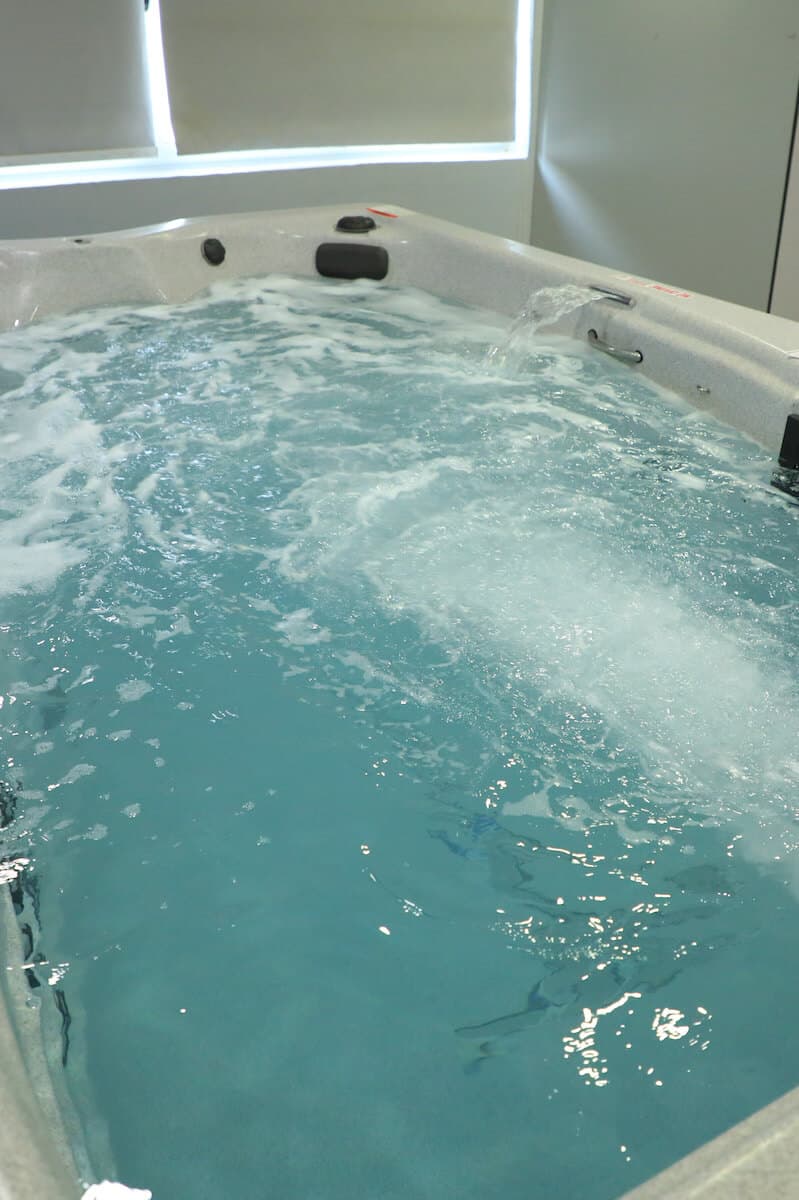 The outpatient clinic of the school of physical therapy broke new ground by providing this unit that contains a large hydrotherapy tank that permits total body immersion.
The unit is equipped with water jets and accessories including underwater weights and used for the treatment and rehabilitation of different musculoskeletal and neurological conditions by using the soothing effect and physical properties of water to minimize patients' symptoms and allow greater weight reduction on patients' joints.
It also aids with weak muscles and provides resistance for stronger ones. Furthermore, there are other partial immersions and non-immersion techniques/modalities that can be used for local treatment of specific body parts.
Pediatric physical therapy helps children improve their movement and motor skills. Our physical therapists provide compassionate, individualized care for each child. If your child is having problems with age-appropriate movements, from sitting and crawling to climbing and getting into the car, we can help.
Our physical therapists are trained to evaluate and treat developmental conditions, muscle issues, joint problems, and neurological conditions. 
Working with a physical therapist can enable your child to:
Improve his or her strength, coordination, and balance
Develop age-appropriate gross motor skills
Increase flexibility, range of motion, and endurance
Improve safety, independence, and general mobility
Learn new skills or regain previously mastered skills
Relieve pain
Restore his or her mobility after surgery
Maximize mobility for those with conditions that affect the muscles, bones, or joints
Don't be surprised if your child looks forward to each appointment, due to our play-focused approach around engaging games and exercises.
Pediatric conditions we treat:
Birth defects (Brachial plexus injury)
Cancer-related conditions
Cerebral palsy
Delays in gross and fine motor development
Genetic problems (Down syndrome, Torticollis, spina bifida)
Head injury
Injury, most commonly due to sports activities, which may include sprains, strains, fractures, or broken bones
Limb deficiency
Muscle disease
Bell's Palsy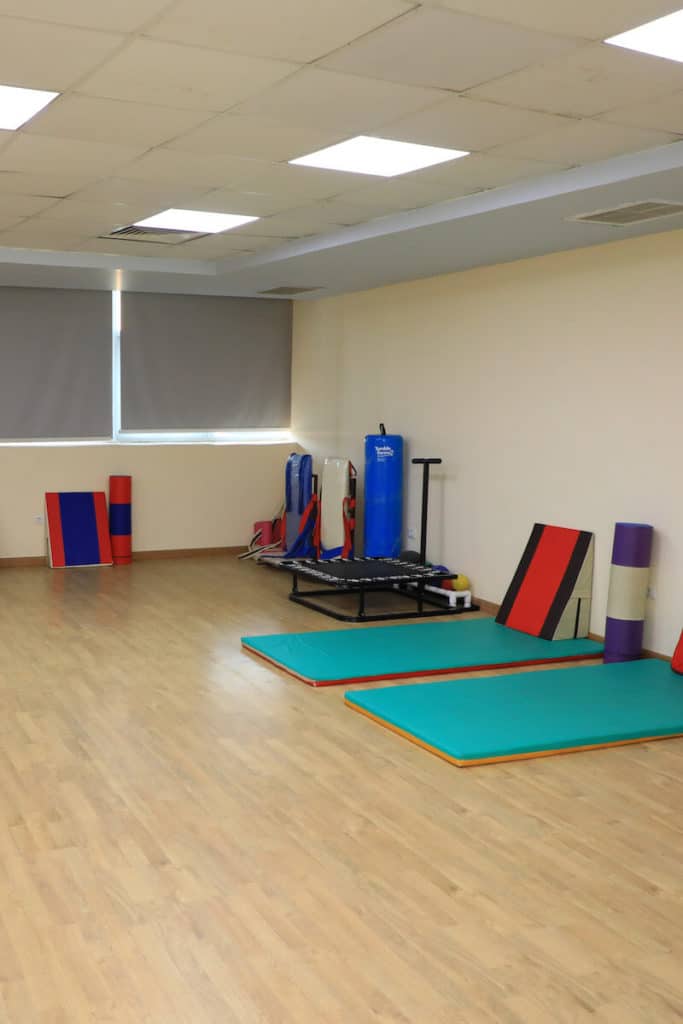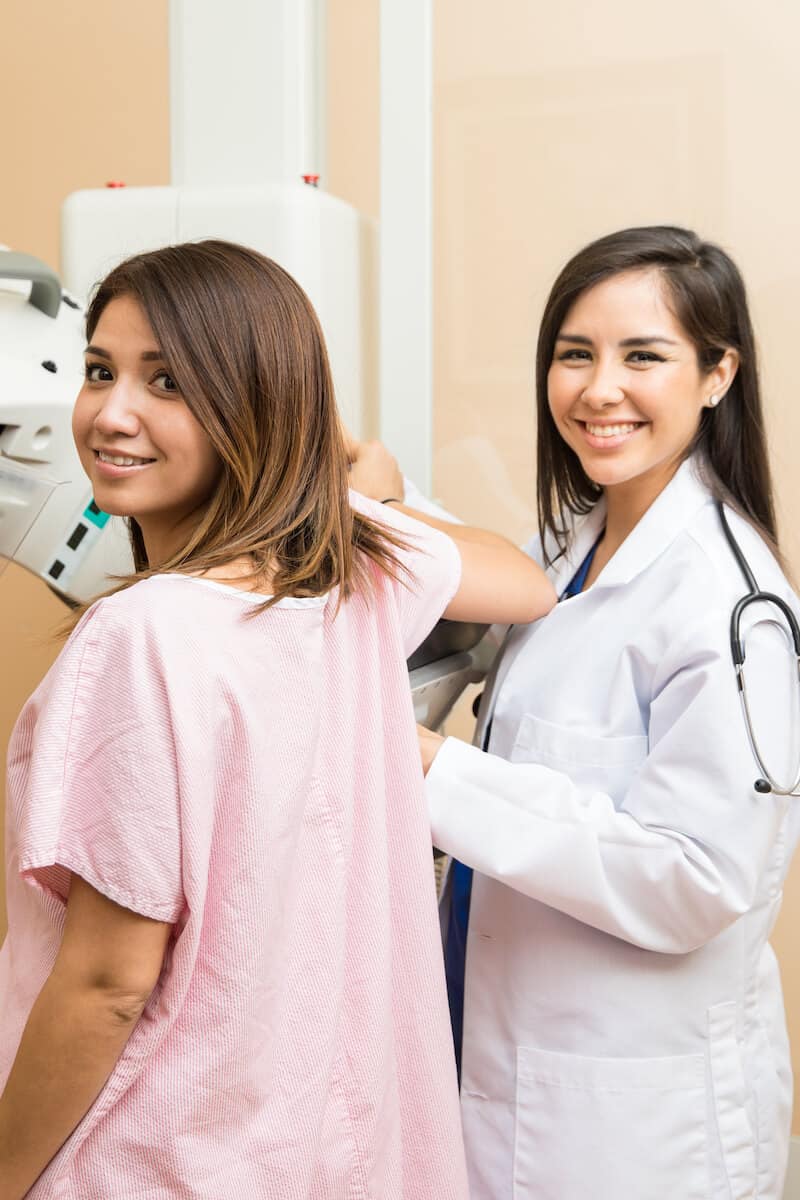 Physical therapy for Women's health specializes in dealing with women during pregnancy, childbirth, and the postpartum period, in addition to dealing with the diseases and routine physical care of the reproductive system for women and girls.
Biofeedback Therapy
Biofeedback is a technique you can use to learn to control some of your body's functions, such as your heart rate. During biofeedback, you are connected to electrical sensors that help you receive information about your body. This feedback helps you make subtle changes in your body, such as relaxing certain muscles, to achieve the results you want, such as reducing pain. Biofeedback gives you the ability to practice new ways to control your body, often to improve a health condition or physical performance.
Biofeedback is prescribed for many cases including Chronic pain, urinary incontinence, hypertension, headaches, migraine, enhancing knee extension after an ACL reconstruction, fibromyalgia, neck pain, Post-traumatic stress syndrome, balance disorders, and attention deficit hyperactivity disorder.
Vaginal Cones
Vaginal cones are weighted devices consisting of a set of 5 weights, varying from 20 gm to 70 gm designed to increase the strength of the pelvic floor muscles. The intravaginal weight provides sensory feedback for the desired pelvic muscle contraction. The sustained contraction required to retain the weight within the vagina increases the strength of the pelvic floor muscles.