Degree and Title:
Bachelor's degree in Biotechnology
Study Hours/Academic Levels:
136 credit hours/8 academic levels
At the School of Biotechnology, we aim to teach, train and graduate qualified skilled scientists in many disciplines of Biotechnology through promoting a supportive learning environment for life by implementing continuous learning programs.
We develop, implement, and evaluate the curriculum of the biotechnology program with a strong commitment to be aligned and comply with the national and international standards.
Academic Majors and Departments
Molecular Biology and Biotechnology
Molecular and cell biology
Gene Editing & Engineering
Genomic
Proteomics
Biomes
Medical Biotechnology
Medical diagnostics of human diseases
Diagnosis of inborn diseases
Forensic medicine
Stem cells and regenerative medicine
Pharmaceutical Biotechnology
Cytokines production
Bio-Pharmaceutical chemistry
BioPharmaceutics and (GMP)
Genetically engineered pharmaceutics
Pharmaco-fermentation technology
Industrial Biotechnology
Bio Pharms
Bio-industrial products
Genetically modified products
Environmental Biotechnology
Bio-fertilizers
Water & aqua bio-purification
Bio-waste treatment
Biosensors
Natural protectorates
Nano Biotechnology
Nano molecules application in medicine
Nano molecules applications in pharmacy
Nano molecules applications in agriculture
BIOSENSORS
Nano-molecules complexes
Agricultural Biotechnology
Cellular and tissue culture and their applications
Food and food safety
Micro-propagation and industrial seeds
Hybridization technology
GMOs
Professor Maisa Abdel Moneim
Dr. Maisa is the current Dean and previous Vice Dean of the School of Biotechnology at BUC. She has more than 30 years of organic chemistry practice and research experience.
Dr. Maisa received her Bachelor of Science from Assiut University and received her master's and Ph.D. degrees from the same university. She has received numerous awards for research, teaching, and administrative works.
Moreover, she obtained a post-doctoral fellowship from Aachen, Germany in 2006.
She is serving as a professor of chemistry at the School of Pharmacy BUC from 2015 until now. Also, she is a professor of organic chemistry in the Chemistry Department, at the Faculty of Science, Assiut University.
Dr. Maisa attended and participated in several international and national conferences and presses and has published over 40 publications in organic chemistry.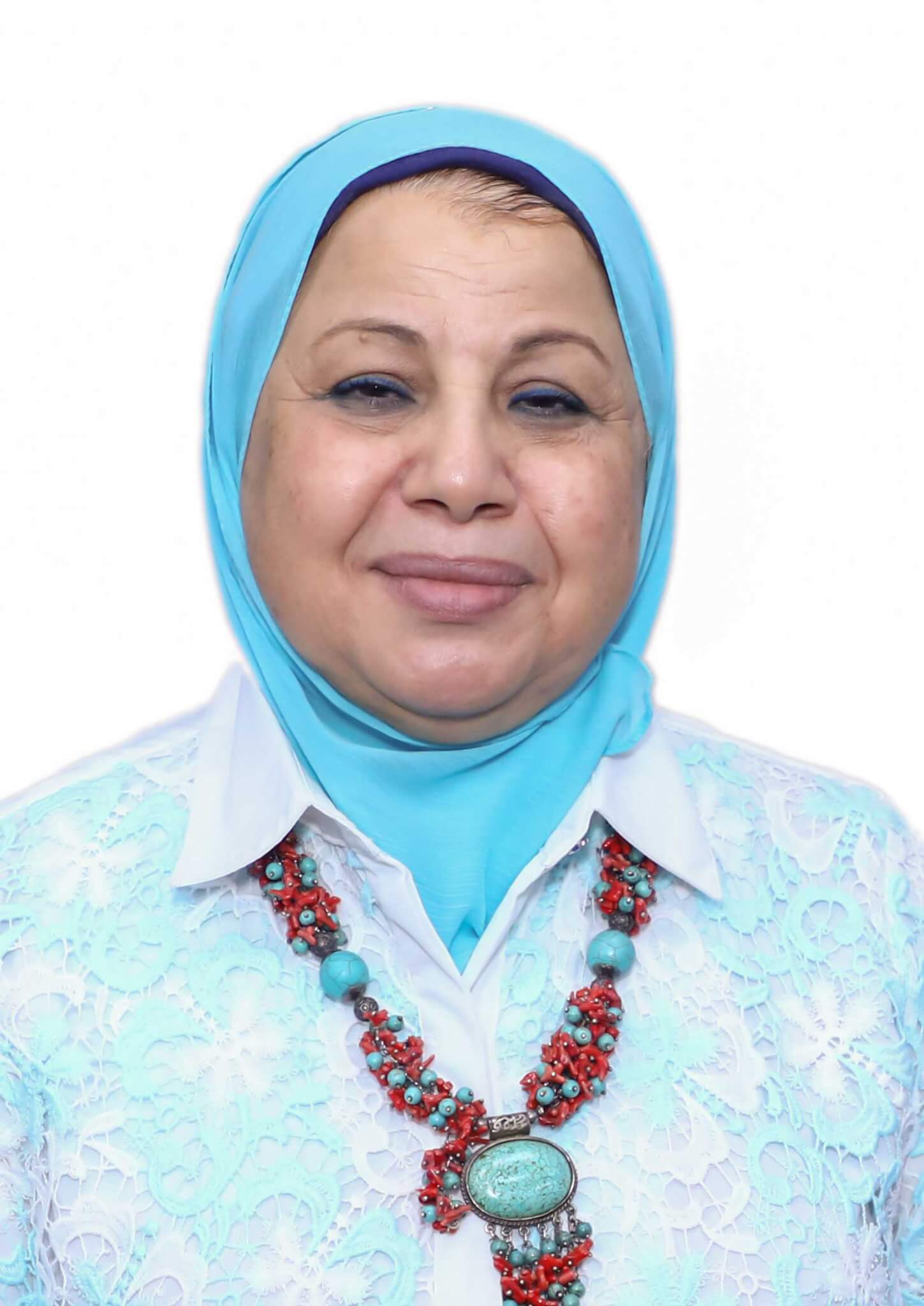 Dr. Mahmoud Elsabahy is a Professor of Pharmaceutical Technology and Nanomedicine, with more than 15 years of experience in the development of cutting-edge technologies for gene therapy, and delivery of biotechnology-related products.
He is a fellow of the Leaders in Innovation Fellowship Program (Royal Academy Engineering in London) that provided added skills in business and entrepreneurship, a pivotal bridge between academia and industry. He has completed M.Sc. and Ph.D. degrees from the Faculty of Pharmacy, the University of Montreal "Pharmaceutical Nanotechnology" (Montreal, Canada).
Academic experience includes teaching in Egypt and North America and participating in the development of curricula for multiple programs, both at undergraduate and postgraduate levels. He is also the head of the BUC Research Academy, and he is participating in several committees, including the coordinator of World University Rankings at BUC and the secretary of BUC Council of Postgraduate Studies.
Dr. Elsabahy has been the Assistant Director of a research facility at Texas A&M University (Texas, USA, 2011-2020). He is currently a Visiting Scholar at Texas A&M University and the Editor of the Journal of Toxicology.
He has been ranked in 2020 among the Top 2% scientists in the world and the Top 1% scientists in the world in "Pharmacy and Pharmacology", as named by Stanford University World's Top 2% Scientists. He contributed to ca. 90 publications, all in international top-profile peer-reviewed journals (e.g., Nature Communications, Nano Letters, Journal of the American Chemical Society, etc.), book chapters, and US patents, and he is the Principal Investigator on several grant applications.
Research interests include the rational design of pharmaceutical dosage forms and nanomedicine for delivery of DNA/RNA-based biotechnology materials and other small molecules, proteins, peptides, antigens, for various therapeutic and diagnostic biomedical applications, for which he has received several national and international prestigious awards. In May 2016, he received the State Award, and in August 2017, he received the Excellence Medal "First Class" from the Egyptian President. His contributions have been highlighted six times in prestigious global journals in the world.
Recently, in 2021, he won the Gold Medal from the International Exhibition of Inventions of Geneva and has been awarded the Obada Prize. He has been participating in the planning and management of science and technology in Egypt through membership in the Egyptian Young Academy of Science. Moreover, he is currently an Ambassador for the Egyptian Young Academy of Science.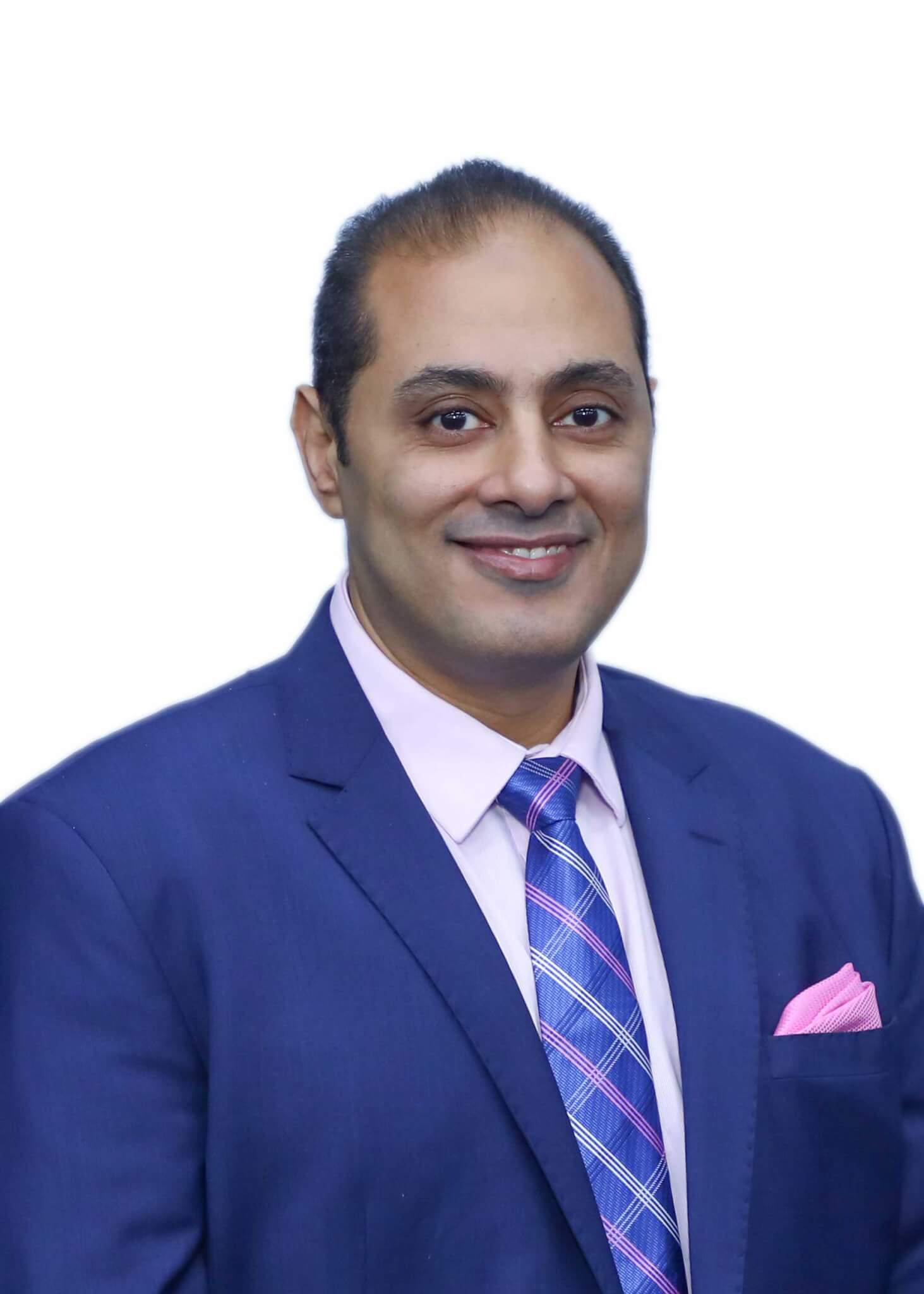 It gives me pleasure to welcome you to this prestigious school. Thanks to the discoveries of its graduates, we live in the welfare of urbanization with the existence of aircraft, cars, electricity, internet, telephones, artificial intelligence, early detection of diseases and treatment of allergic diseases, and the discovery of the DNA molecule by Watson and Crick. Not to mention the femtosecond, which took humanity to new heavens in various sciences and was reached by the Egyptian scientist, the son of the Faculty of Science, Alexandria University, Prof. Dr. Ahmed Zewail, winner of the Nobel Prize in Chemistry.
At the School of Biotechnology, you will find all kinds of knowledge in biology, chemistry, physics, statistics and mathematics, computer and environmental sciences, biotechnology, and genetic engineering. The college has started to introduce a distinguished system of programs for undergraduate and graduate studies such as biochemistry, microbiology, and forensic chemistry and are continuing to introduce programs that are launched by several criteria, most important of which is the need of the labor market such as occupational and medical physics, computer, artificial intelligence, optics, and spectrum technology.
My dear colleagues and students; be aware that your school is characterized by several bright spots, here you will find several professors with the degree of DSC international and other international awards, awards of the State appreciation and encouragement, as well as many distinctive laboratories launched through projects funded by Science and Technology Development in Egypt. With advanced research activities conducted in the faculty by our researchers, we are opening new horizons for the students to enable them to integrate and contribute to the leading food, medical, and biotech industries.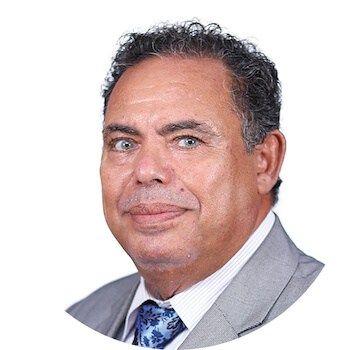 Professor Khalil Abdel Hamid Al-Halfawy
Health care sector and Diagnostics
Research within research institutes, universities, or in the industry
Animal health and Vaccine industry
Agriculture
Food Technology
Pharmaceutical and Therapeutic industry
Forensic Science
Industrial and Environmental Sciences
Bioinformatics and Bioethics in industry regulation
Biosafety and Biosecurity
Education